Watersports skincare - the way nature intended!
Don't leave home without Balmy Fox!
Water sports are fun, exhilarating, and pleasurable, but spending time on or in the water means that they're also prone to causing annoying skin sores and blisters. Sailing, swimming, surfing – whatever you do for a job or recreation, being near water has its downsides.

But, like you, we're not ones to give in and let a little matter like salty water and soggy skin get in the way of our enjoyment. We created On the Water from Balmy Fox, a range of creams, rubs, and balms to protect and soothe the skin, no matter what the water throws at it.
Skin defences on the water
If you struggle with chapped hands, chafing, and rubbing from taking part in water-based, outdoor pursuits, then our Balm Bar is for you. It soothes and hydrates dry, cracked, and sore skin and forms a protective, water-resistant barrier on the skin to prevent further skin damage. Packed with natural oils, we've also added tea tree oil, a natural antiseptic great for preventing and treating minor infected wounds.
Sore, tired, aching muscles from kayaking, rowing, and working onboard? Then our camphor, eucalyptus, and menthol Muscle Rub is about to become your best pal. With a warming, tingly after feeling, you'll be back to your best in no time.
We've packaged all our On the Water products in handy weather-proof tins that can easily be packed away in your kitbag. Small they may be, but they're also mighty, and a little goes a long way.
All Balmy Fox products are also free from plastic microbeads, contained within plastic-free packaging and are rich in natural (almost 80%) organic ingredients including natural oils, waxes and butters that allow our products to melt easily into the skin where they're needed. Because your skin deserves the best, and so does the environment you're enjoying spending time in.
The importance of sunscreen on the water
Being on the water doesn't just put our skin at risk from chafing and seawater sores. It also exposes our skin to the UVA and UVB rays of the sun, sometimes more so than when we're on dry land.
We all know the trick to getting a deeper tan – sunbathing on a boat. But if we don't have a cruise liner or luxury yacht to hand, and we're more concerned about sunburn than topping up our tans and vitamin D levels, then we need sun protection.
SPF25 Sun Protection Cream from our On the Water range is a water-resistant sunscreen no-sting formula ideal for anyone who surfs, sails, or swims. We developed it with the health of your skin and the health of the planet in mind and included natural oils and waxes and an eco-friendly mineral SPF sunscreen called zinc oxide.
Traditional, chemical-based sunscreens contain ingredients such as oxybenzone that are now known to pollute the worlds' oceans and waterways and cause coral reef bleaching and death. So making a reef and ocean-friendly sunscreen was as imperative to us as it is to anyone who loves the water.
Because we know that our lips can be overlooked when it comes to sun protection, we've also created a water-resistant SPF lip balm using zinc oxide and natural waxes.
Looking after your skin with Balmy Fox
Staying safe on the water means following protocol, having buoyancy aids to hand, and above all, respecting the water. But it also means looking after your skin and protecting it from cuts, chafing, and sunburn.
Balmy Fox has everything you need to treat your skin, so leave that bit to us – leaving you to take care of the rest. Have a great summer!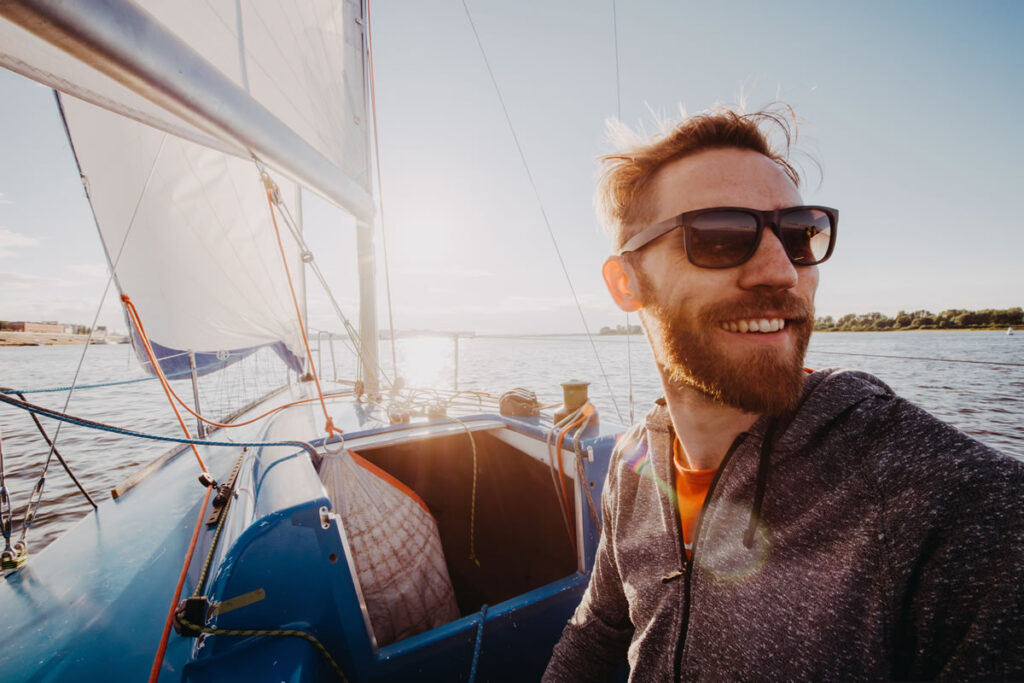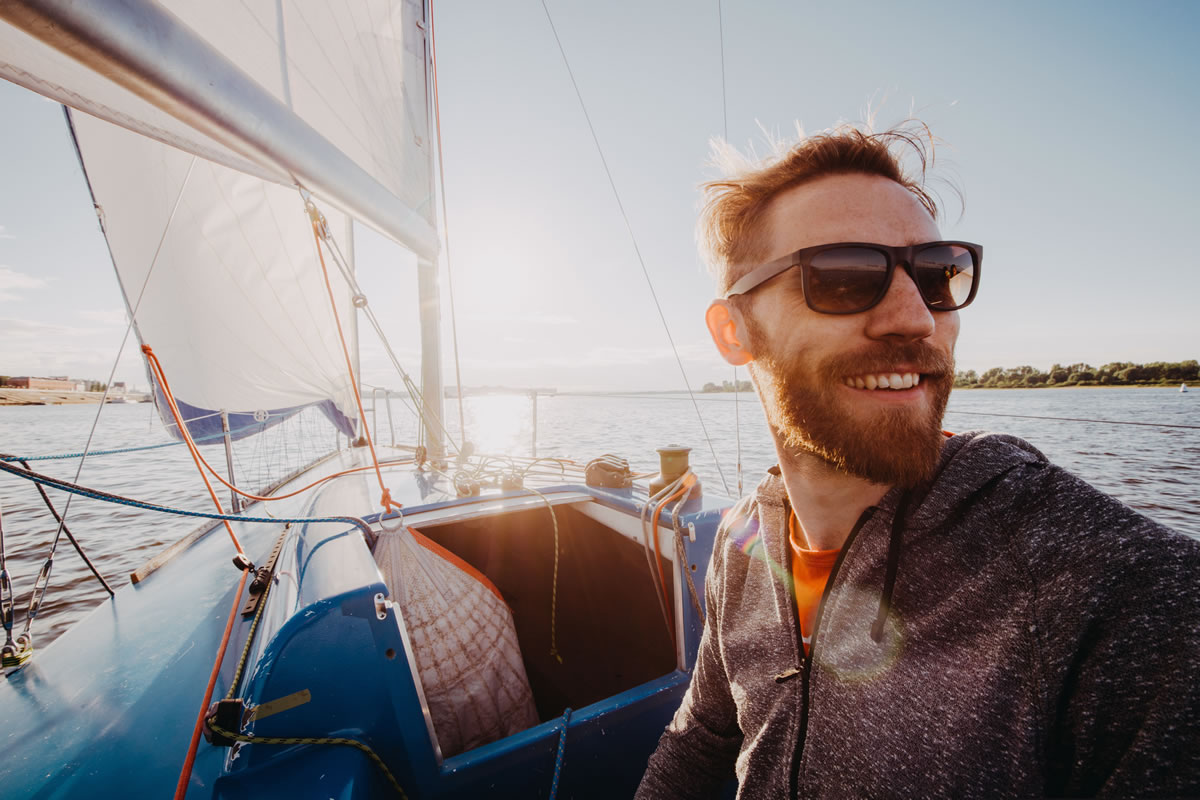 Because we only use zinc oxide along with natural oils, waxes, and butters in our Sports and outdoor SPF ranges, you will get a far...
Yes, we have packed all of our creams and balms in 60g screw-top aluminium tins, which are within the airline-approved liquid sizing, easy to carry...
Associated with carrying heavy loads in backpacks. It can appear as hives, which are red raised bumps or welts on the skin. It is exasperated...
Yes, because it uses only natural oils and waxes it is a great moisturiser, and when combined with citronella, oregano, and lemongrass oils you have...
Our range has been designed and formulated for sports, outdoor and adventure travel and so we have packaged it in aluminium containers that hold 60ml...
It is always advisable to test a small amount on a small area of the body before using it in earnest. However the natural oils,...