If you're a keen walker, hiker, mountaineer, mountain biker or you simply love the outdoors, you'll know that being outside enjoying being active comes with its own set of challenges in the summer weather.
Chafing, rubbing and sores are commonly made worse when we sweat, as the salt in our sweat works its way into cuts, grazes, and sores, adding to their discomfort. We also have to contend with the potentially harmful rays of the sun, adding sunburn into the mix (which is why we developed our brand new eco-friendly sunscreens and lip balms).
Sweat rashes are a thing too, as are blisters on our hands and feet, and dehydrated, cracked skin and lips. Then to top it all, annoying critters make their entrance, biting and stinging our skin.
Yet still, we carry on! Because nothing will stop our love of the Great Outdoors.
However, we can armor ourselves with products that will take the sting, quite literally, out of the things that try to get in our way of enjoying our outdoor pursuits. The On the Trail range from Balmy Fox includes anti-chafe creams, repair balms, and muscle rubs that will support you all day long.
On the Trail to the rescue
If you love running, trekking, riding, or cycling, but you hate the sore skin that can come with them, we have you covered (literally).
Our best-selling Anti-Chafe Cream protects areas of skin that are prone to soreness and friction burns as a result of repetitive movements. With arnica to relieve inflammation and natural waxes and oils, it can be applied before you head out or on the trail in a flash so that you can carry on.
If you succumb to blisters and sores on your hands and feet, the unique blend of oils and waxes in our Hand & Foot Repair Balm will see you right, right until the end of your hike, cycle, run or walk. We've included Kahai oil in our formulation, which is the best skin-nourishing ingredient you've probably never heard of, and we love it.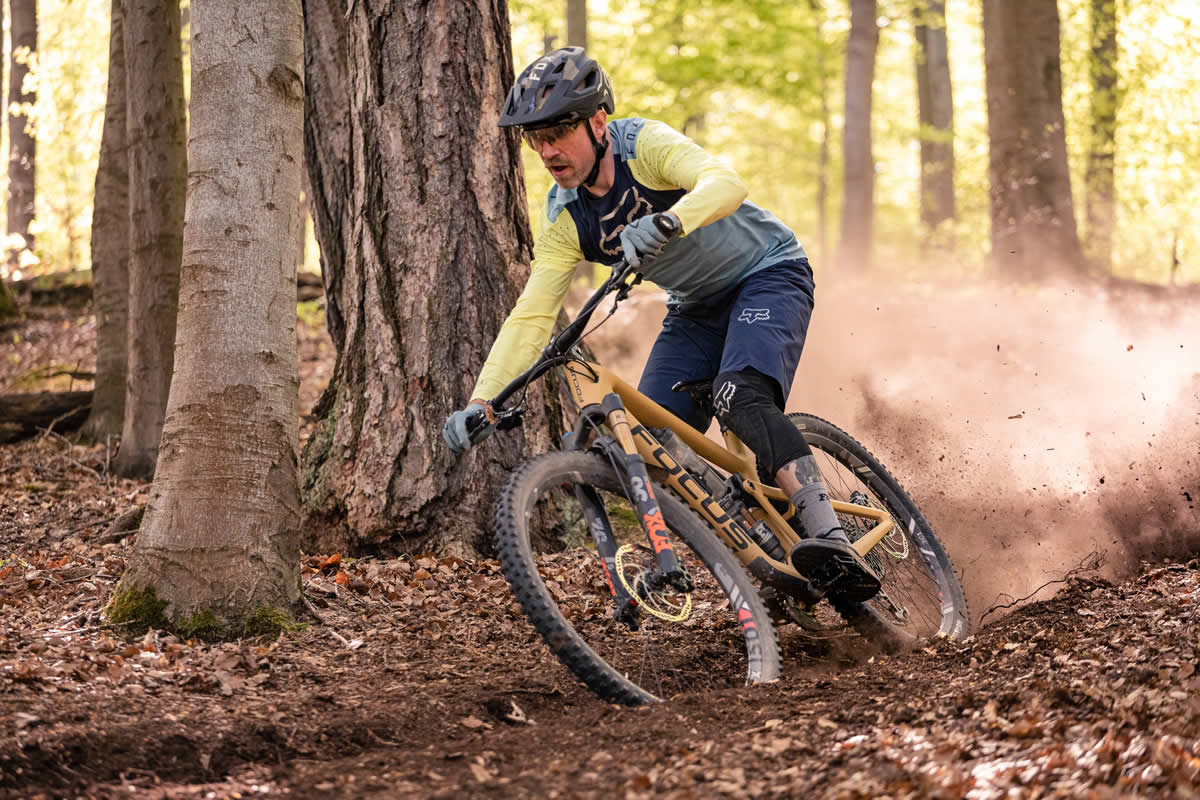 Balmy Fox Citro Balm – your summer saviour!
Blisters and chafing aside, there's nothing more annoying than being bitten or stung by pesky insects. So you need the Balmy Fox On the Trail Citro Balm Bar.
Citro Balm naturally repels insects as it contains citronella oil, the oil often used in outdoor candles to prevent insects from ruining an otherwise perfect BBQ. It also contains oregano oil and lemongrass oil, which are both also effective insect repellents.
In case you have been bitten, we've added tea tree oil, which has natural antiseptic properties, ideal for preventing or helping to heal infected bites and cuts.
Apply Citro Balm to the skin before heading out, particularly exposed areas of skin, and reapply as often as needed. 
Skin protection, when and where you need it
Like all of our skincare products, our Citro Balm is completely free from parabens, phthalates, synthetic fragrances, SLS, and other chemical nasties and harsh ingredients. With around 80% organic ingredients, it's packed with skin-loving natural oils and waxes that allow it to glide onto the skin effortlessly.
All Balmy Fox products also come in eco-friendly, plastic-free packaging, that's handy in size too. They fit easily into pockets, bum bags, and backpacks, ready for when you need them and not getting in the way when you don't.
We've also got lip balms, rubs for tired, aching muscles, and gift sets packed with our hero products. So next time you or a friend or loved one is heading out, don't go without being fully equipped to protect and soothe your skin, come rain or shine.