Introducing Sport Vegan – Our Brand New Range of Protective Skincare!
Bean burgers, soya sausages, plant based protein powders and even non-dairy cheese – eating as a vegan or someone following a plant-based diet has become significantly easier in recent years. Long gone are the days where vegans, and even vegetarians, only had a salad, chips, or at a push, a tomato-y pasta dish to choose from when eating out.
Now, there's vegan everything, from whole vegan selections on mainstream high street menus and plant based mayo in the supermarket.
But until now, if you're living a fully vegan lifestyle, you didn't have anything you could use to look after your skin here at Balmy Fox. And we felt terrible about that. Which is why we're so excited to say that – now you do…
Who is Sport Vegan from Balmy Fox for?
Sport Vegan is for everyone, but specifically, it's for anyone who lives an outdoor, active lifestyle who wants to protect their skin with skincare that doesn't contain any animal products.
Ingredients that we've included in our other ranges such as beeswax and lanolin are ideal for the job of protecting, hydrating and nourishing hardworking skin. But they aren't vegan friendly as they're made from animal sources.
We want to include everyone in our quest to fix the skin of our nation of outdoor loving adventurers. Our formulas are also great vegan eczema skincare formulas.
So, outdoor loving, adventure seeking vegans, we've got you!
Our new Sport Vegan range offers the same range of skin care and protection as our other ranges, including creams, lip balms and muscle rubs, minus the animal products. They work just as well, the only difference is, they contain completely plant-based ingredients.
What Ingredients Are Used in Sport Vegan Skincare Products?
We've featured skin supporting ingredients such as carnauba wax and mango seed butter in our vegan range. As well as the other skin loving plant-based ingredients including shea butter, cocoa butter, almond oil and hemp oil found in our Slope, Trail and Water ranges. Our Sport Vegan range protects and repairs skin that's been put under strain from the life you love to lead.
We've always had the ethos that our products need to contain naturally, derived, organic ingredients – we've been that way since Day One. We know what it's like to struggle with itchy, sore and chapped skin, and we know what to takes to fix it. Now, we also have an entire range that isn't just naturally sourced, organic and awesome, it's 100% plant-based too.
So let's take a look at some of our plant-based hero products in more detail…
Carnauba wax, found in our
Sport Vegan Anti-Chafe Cream
, hails from north eastern Brazil, the only place in the world to grow the carnauba palm plant. The wax is extracted from the leaves and isn't known as the Queen of Waxes for nothing. It effectively softens and moisturises the skin, adding a non-greasy barrier, ideal for preventing chafing.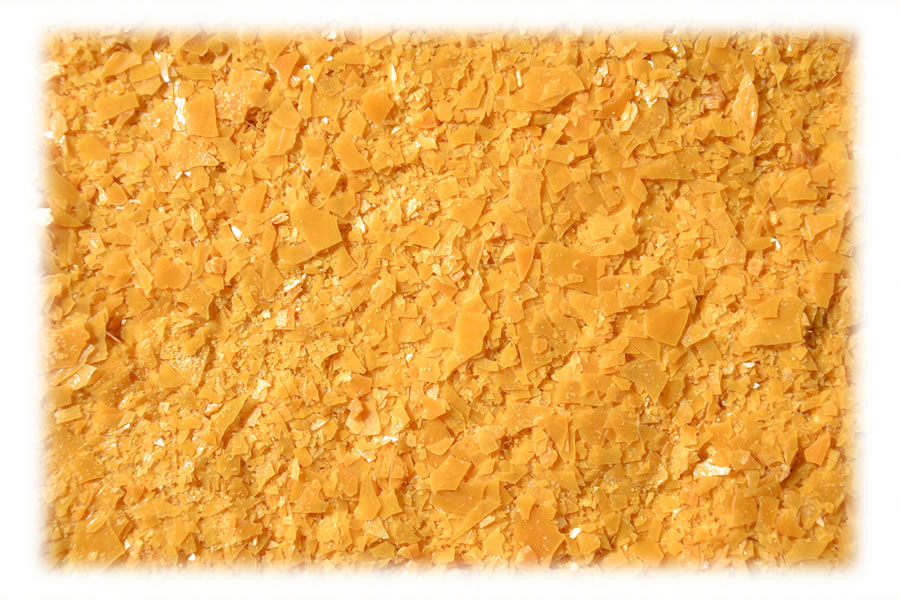 The mango seed butter in our
Sport Vegan Hand and Foot Repair Cream
is made from, unsurprisingly, the seeds of the mango fruit. The oils from these seeds creates a beautifully semi-solid butter when cold pressed, that melts when it comes into contact with the skin. A rich source of antioxidants and vitamin E, it hydrates and protects the skin, leaving it feeling soft and smooth.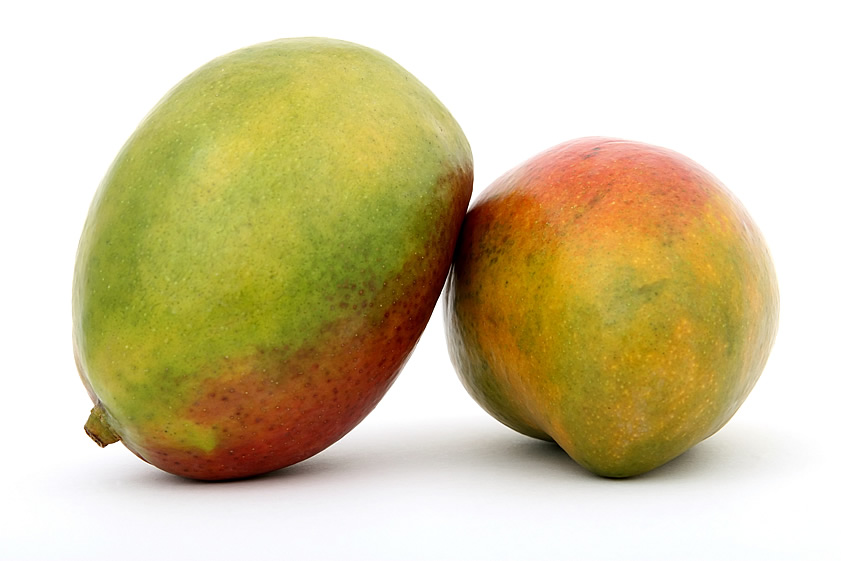 Kahai oil, one of the beneficial oils in our
Sport Vegan Lip Balm
is quite the big deal in the skincare world right now, so we knew we had to include it in our plant-based formulation. Anti-inflammatory, antioxidant, a powerful source of vitamins A and E and rich in fatty acids, there isn't much this wonder ingredient can't do for sore, cracked or dry lips.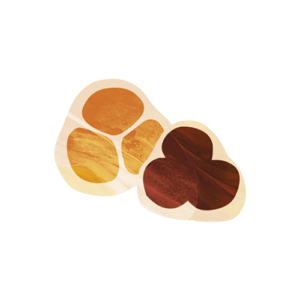 Our
Sports Vegan SPF – Sun Cream
contains berry wax, which is a plant-based alternative to beeswax. This wax is technically a sap and is derived from the peel of the berries of the verniciflua rhus tree. With its low melting point, it's ideal for use on sore, aching muscles at the end of an active day.
So whether you love climbing, hiking, kayaking, surfing, horse riding or skiing, there's no reason why your skin should suffer chafing, burning, dryness or blisters. Trust Balmy Fox to take care of your skin, whilst you go out there and carry on living your best life.